From making and playing with gooey slime to the classic baking soda volcano experiment, these glow in the dark experiments take ordinary fun science experiments to the next level!
The best part about these experiments is how simple and easy they are for adults and kids of all ages.
And most of these glowing activities only require a few common household supplies!
Glow In The Dark Experiments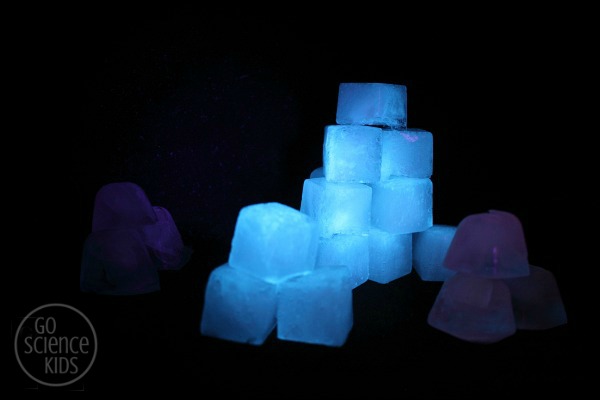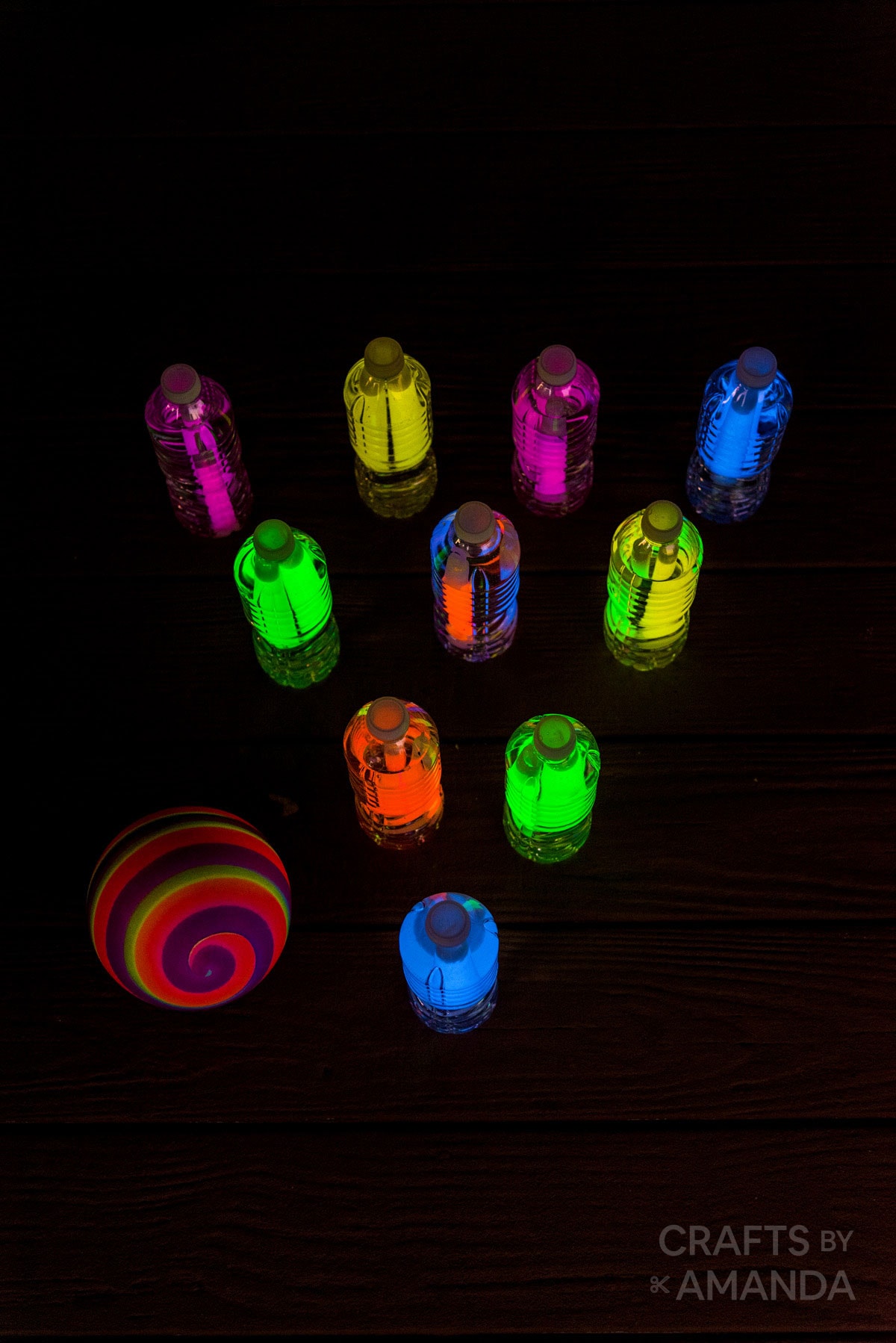 More Resources: