Playing with matches is a very dangerous thing, but under very close adult supervision, these science experiments with matches can be a fun way to teach some incredible physics and scientific concepts to all ages!
Discover anything from creating your own cloud in a bottle, making water rise in a jar, and an easy way to teach kids fire safety with these experiments that use matches!
Just remember that all of these experiments require adult supervision!!! After all, we will be playing with fire!
Science Experiments With Matches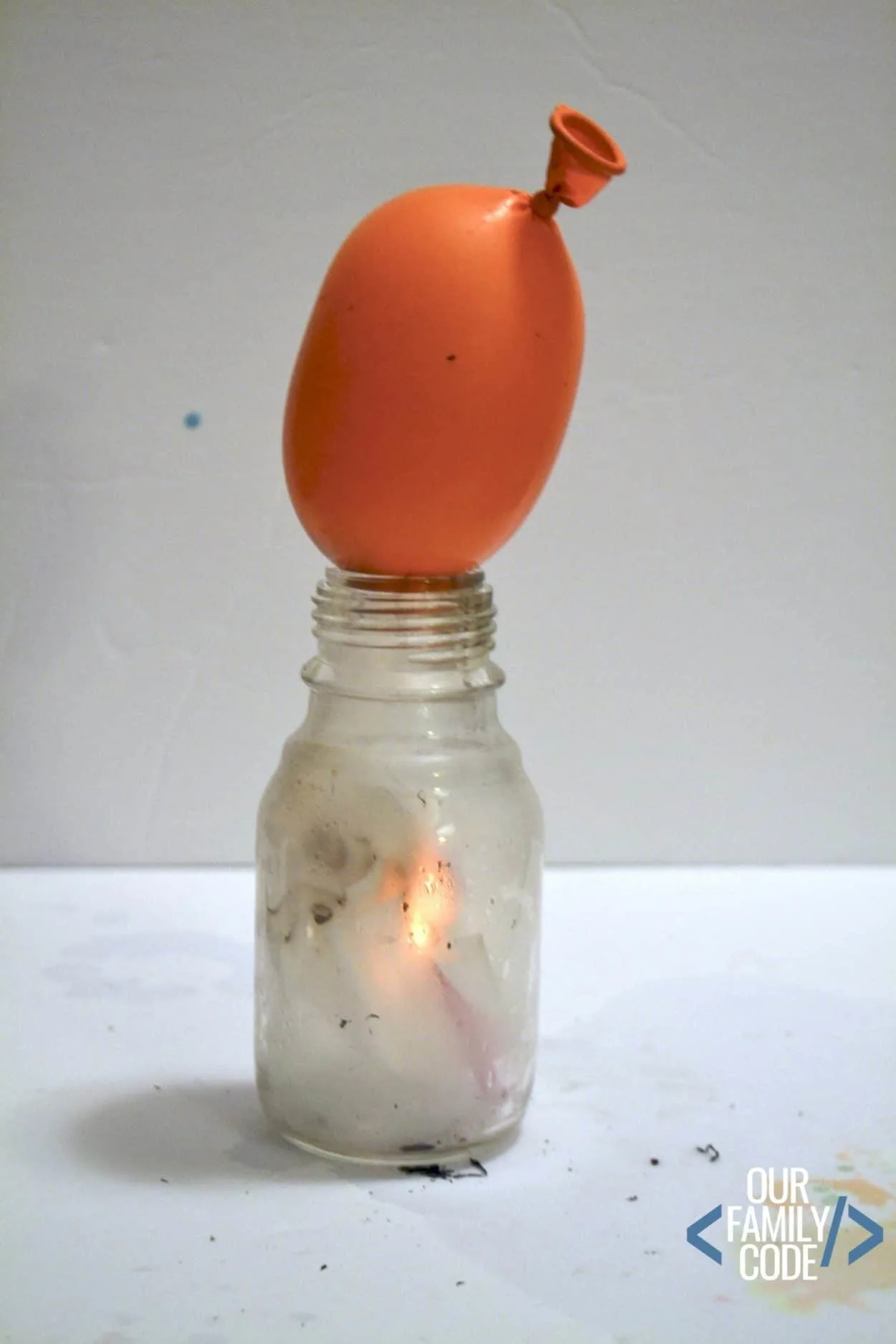 More Resources: